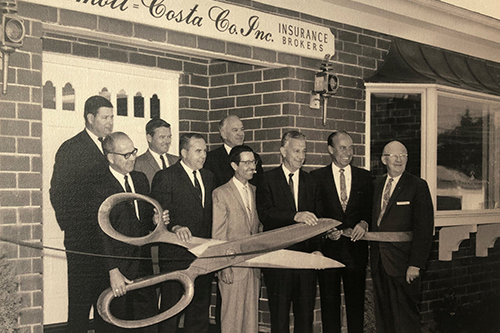 Since 1938, McDermottCosta has been serving individuals and businesses throughout California and the nation with high quality insurance solutions and we are dedicated to providing you with unparalleled policies and services.
McDermottCosta provides a wide range of insurance services in California and the nation, including business, personal, risk management, bonds and employee benefits.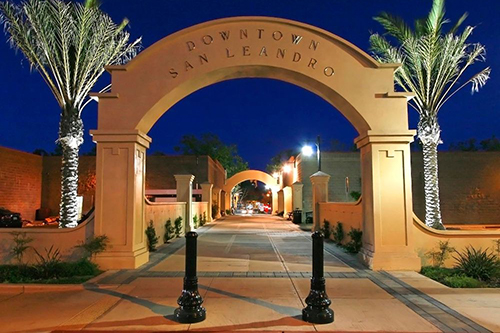 McDermottCosta Insurance is located in San Leandro, California, but our dedicated risk management consultants can help you select the ideal insurance in California and the rest of the 50 states throughout the nation, including Alaska and Hawaii
Address: 1045 MacArthur Blvd, San Leandro, CA 94577
Phone: 510-351-7460
Hours: M-F 8:30 AM – 5:00 PM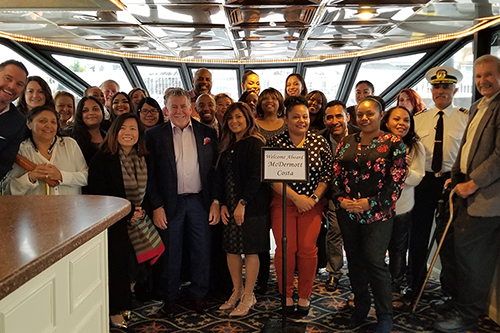 Whether you're a homeowner in need of a comprehensive home insurance policy or have a commercial boating business that requires responsive ocean marine insurance, our wide array of policy options offer you the protection you require.
Our experienced insurance specialists can pair you with a range of coverage options from car insurance to personal umbrella insurance.
Need to Speak With One of Our Representatives?
Our experienced insurance specialists can provide you with a wide range of coverage options, from business and professional needs, to home and auto insurance, to employee benefits, to fit your lifestyle and business model.
We are an independent insurance agency, representing top rated carriers, which allows us to help you build a California insurance package that caters to your unique specifications.